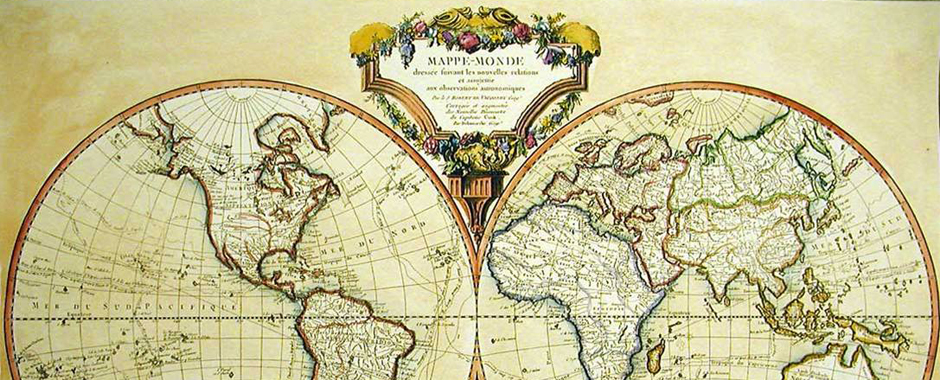 BRG was founded by the Bianchi brothers in 1972 in San Girolamo near Guastalla, in the province of Reggio Emilia in Italy.
BRG started out as a manufacturer of components for agricultural machinery. Over the years, the skills and experience that we have developed in this industry have gradually been transferred to others (soundproofing canopies for generators, sheet metal processing, loading/unloading ramps for goods, and vehicle platforms for disabled access).
Over time, our product range and the markets we work in have continued to grow, focusing mainly in and around Europe (the EU, Eastern Europe and Russia).
BRG is a company which has always known how to be innovative and reinvent itself, doing so with passion whilst providing good customer service. It is a company which is constantly driven towards product and processing innovation.
BRG means: skilled and passionate workers and state-of-the-art technological machinery. 
BRG places importance on its customers, professionalism and (both technical and marketing) innovation.
This is what we guarantee to our customers each and every day.
Our high quality manufacturing together with expert advice that is unprecedented within the market is accompanied by our constant attention to maintaining moral standards.