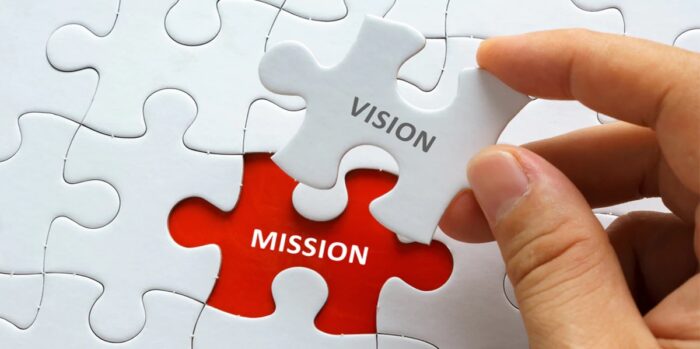 MISSION
To grow, offering quality services, a willingness to listen, flexibility, reliability and innovation. To ensure that our customers become our partners as a symbol of innovation, respect and mutual honesty.
Quality is one of our fundamental values, however we must try to offer "good prices" wherever possible, in the interest of both ourselves and our customers. Achieving full satisfaction from our customers must be what guides our work on a daily basis.
Our passion for excellence and continual improvement are at the very core of our business.
The BRG brand and the brands within our company are highly important and intangible resources.
VISION
To become a market leader within our sectors, making sure that our customers are satisfied and happy. To be champions of quality and in dealing with our stakeholders (customers, employees, owners and partners) and our surrounding community.
BRG is a team which will get stronger and stronger. People are the real reason for the success of every team and every company. No man is an island; nobody can achieve anything without the collaboration and help of others.
BRG wants to think big, with humility, a sense of belonging and realism, getting everybody to contribute like one big family.
It is not only large companies who can do great things. BRG wants to show us that they can do them too.